Hate it or love it, I bet you know at least 5 of your friends that are obsessed with The Bachelor. While you may think the show is fake, staged, and a bit of a pathetic excuse for entertainment, there are millions of people around the world who tune in every Monday to see who will get that very special, very sweet red rose. And, while some watch it for the drama, and some watch it for the love, and some watch it to be able to discuss what happened with their co-workers the next day. Either way—no matter why you watch—we all know that you have the same damn thoughts when you watch.
1. Monday means one thing: wine, dine, Bachelor-time.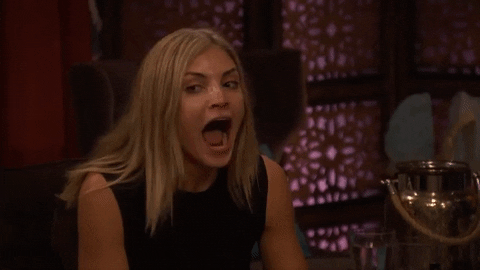 2. I wonder if they'll actually cast some women who aren't blonde and tan this season.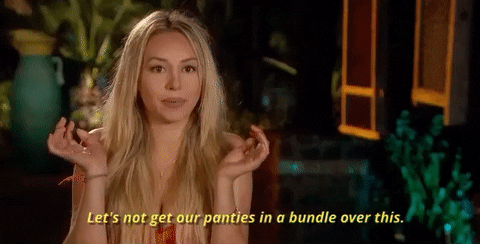 3. Wow, this chick's entrance was so basic. We get it, you like to suck d*ck—pout your lips less.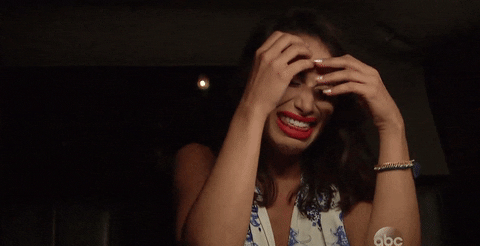 4. I wonder what my entrance would be if I was going to walk out of a limo.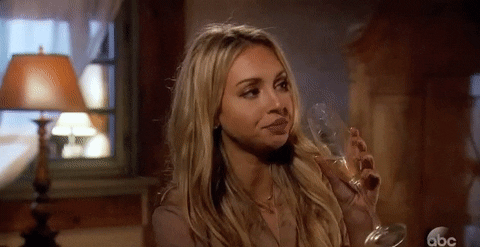 5. Why does every girl's dress look like they shopped for the prom while blindfolded?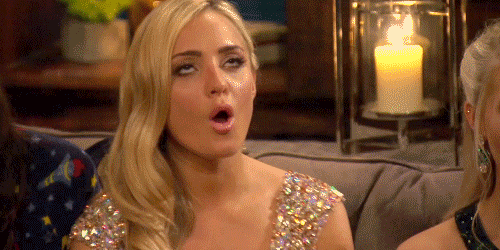 6. Oh, she's definitely going to be the "she-devil" this season. I like her.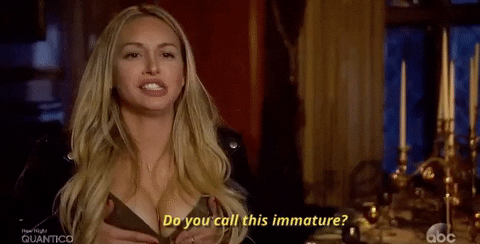 7. That girl is out on night one. Too "My Little Pony." NEXT.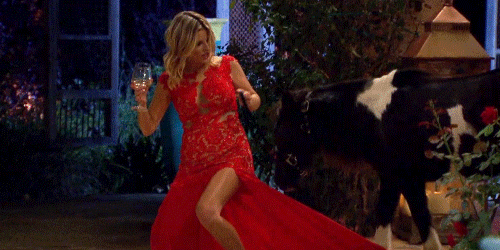 8. I hope the first date is on the beach. *TAKE OFF YOUR SHIRT! TAKE IT ALL OFF*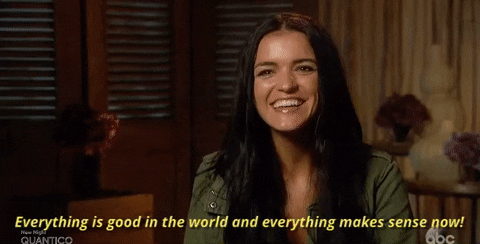 9. Chris, my love, get off the camera, I need more tea.
10. When a girl says she "isn't crazy," RUN, she's crazier than crazy.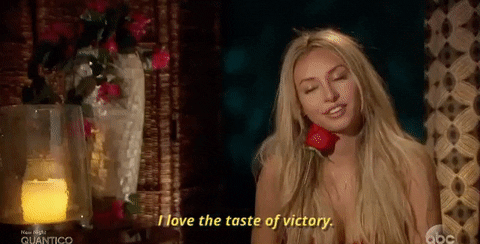 11. I wonder if they sleep together off-camera.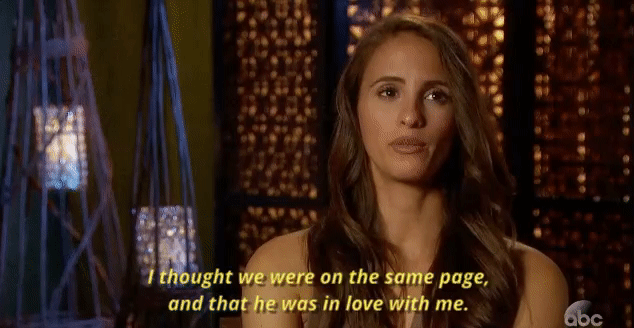 12. Actually, I wonder how many girls actually sleep with him before the season ends.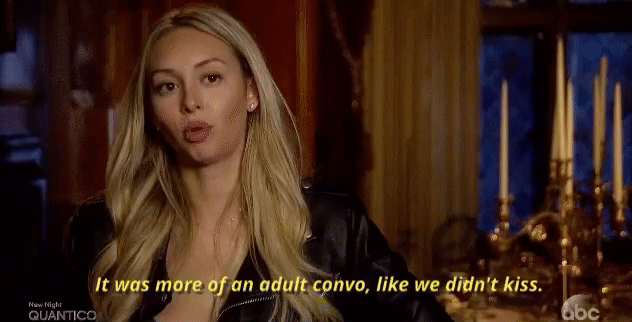 13. They definitely all f*ck.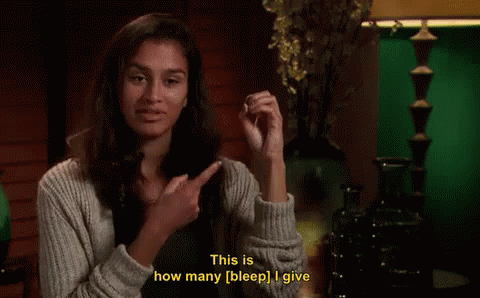 14. I hope they're using protection.
15. UGH, CRY ME A RIVER, YOU DIDN'T GET A ONE-ON-ONE DATE.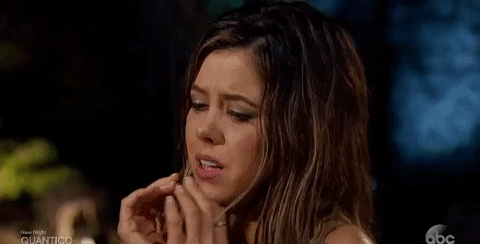 16. Do women prep for this show for months? Why is she so skinny?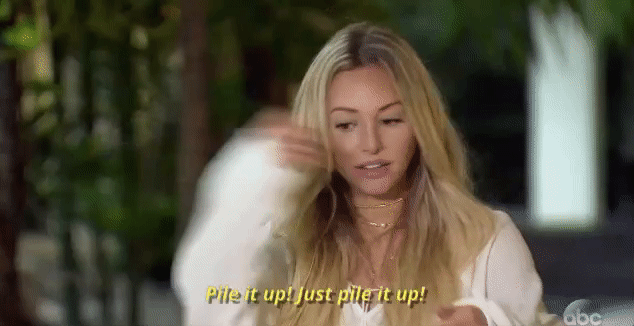 17. *Looks in the mirror* I need to lose weight.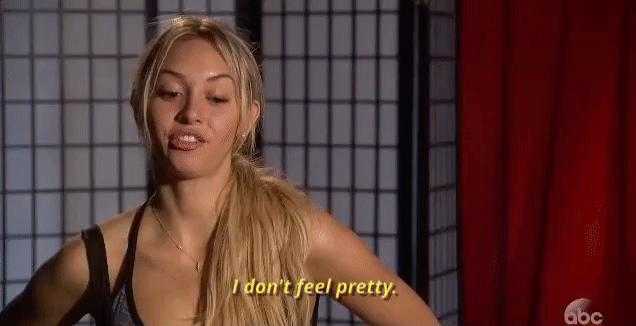 18. Do they have someone come in and do their hair and makeup too? Definitely.
19. I wonder how awkward it must be for people from your hometown to see you coming on a Bachelor plane with a guy you're literally competing for.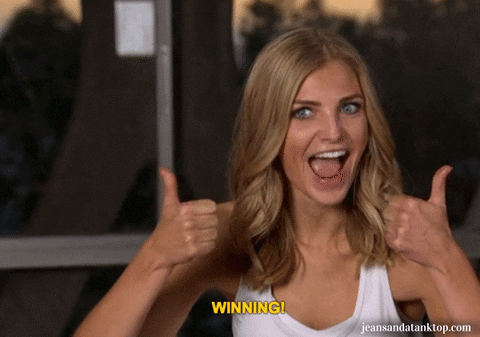 20. Why do men still ask fathers for permission to love their daughters? It's 2019. Stop this.
21. He better not choose Ashley.
22. He better not choose Ashley.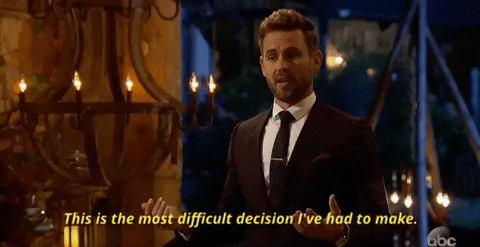 23. You know what, CHOOSE ASHLEY. I NEED THE DRAMA.
24. I'm going to go on this show and literally cause a scene. Go down in history as "THAT girl."
25. I cannot wait until next week.